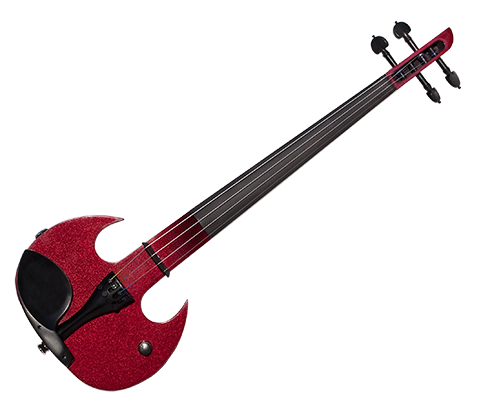 From the company that consistently delivers the highest quality in electric string instruments, we proudly present the extremely popular Stingray SVX series.
Whether you are a beginner or a pro, the look, sound, and feel of the Stingray SVX is sure to inspire and captivate you.
Check out the SVX4 and SVX5 electric violins, featuring lightweight bodies combined with our Wood Tru-Tone pickup for enhanced dynamics, warmth, and uncompromised clarity.
Available in 4 or 5 string models, the Stingray SVX comes in two eye-popping finishes – Candy Apple Red and Galaxy Black – and sounds just as fabulous as it looks!
AND BEST OF ALL, NO BATTERY REQUIRED!
• Priced for the enthusiast, performance for the pro
• Features our full-bodied Wood Tru-Tone pickup with increased clarity and authenticity
• Lightweight composite tailpiece with precision fine tuners
• Enhanced ergonomic feel
• Simplicity and reliability for a lifetime of performance
The SVX4 and SVX5 are precision electric violins, with playability and authentic tone that effortlessly outperform our competitors.
Whether you're a seasoned pro or just starting out, just plug in and you're ready to rock!
Colors – Candy Apple Red or Galaxy Black
Included – Case, rosin, and warranty
Body – Poplar
Fingerboard – Ebony
Pegs – Ebony
Chinrest – Ebony
Pickup – Wood Tru-Tone
Tail piece – Lightweight, precision composite
Scale –Standard 4/4 Violin
AND THERE'S MORE…
Add our Wood Electric Violin Amplifier and you have an incredible "turnkey" experience for the modern violinist; all based on Mark Wood's belief that a string player's journey into the electric violin world should be thoroughly exciting, inspiring and mind-blowing. (Find our more on our Accessories page.)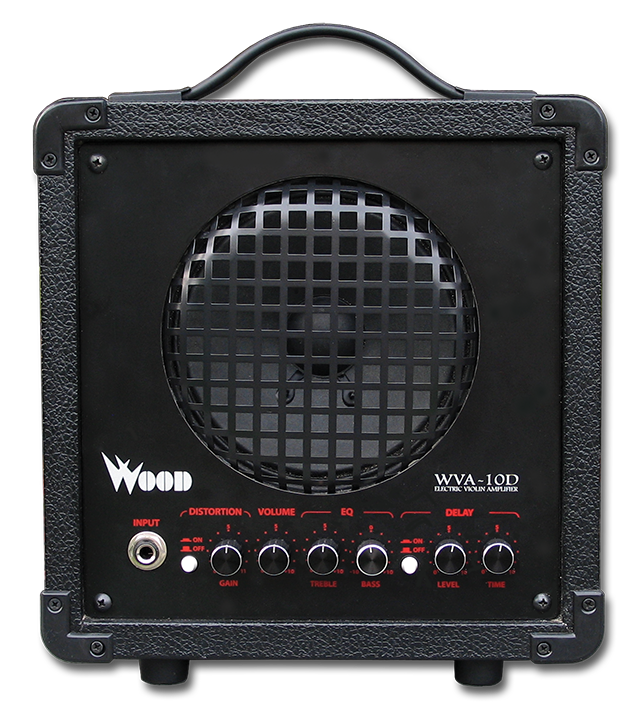 THE WOOD WVA-10D ELECTRIC VIOLIN AMPLIFIER:
This dedicated electric violin amplifier, customized and developed by Mark Wood, is perfect for practice or performance. This custom-voiced amp features 2-band EQ with bass and treble control, a distortion channel (that goes to 11!), variable delay with level control, and a headphone output. This great-sounding amp packs a real punch and is the perfect companion for any electric violin.
The WVA-10D will work in any country that runs 110V electricity such as the US and Canada. For other countries, the amp will work with a universal adaptor/converter that can be purchased at any local electronic store.
AMP SIZE: W(10″)x H (11″)x L (7″)
WEIGHT: 12 lbs
SPEAKER: 7″ Speaker
FREQUENCY RESPONSE: 100Hz-10KHz
Average street price ranges from $699 – $899 for the Stingray SVX.
Meet Rohan Roy from India, an absolutely amazing young violinist who is making beautiful music on his Stingray SV5. Find out more about Rohan on our Artist page!
Here is Rohan demonstrating how the Stingray sounds with distortion…
And here's a lovely clean sound…
Want to know how Rohan gets his sound? More videos coming soon!